Unique Staycations Around UAE!
Publish date:

Monday، 31 May 2021
Related articles
As borders are opening up and travel is slowly getting back to normal, we're grearing up for the ultimate holiday, but it might take a longer time for all borders to open, so the best option is a staycation in the UAE!
If you have longed a trip to Disney land, then Motion Gate is your go to! You will be able to experience the thrill with an exciting range of rides and adrenaline-pumping experiences. It can be turned into a staycation too through spending the night at Lapita Dubai Parks & Resorts Autograph Collection.
Escape City Life; The Ritz-Carlton, Ras Al Khaimah, Al Wadi Desert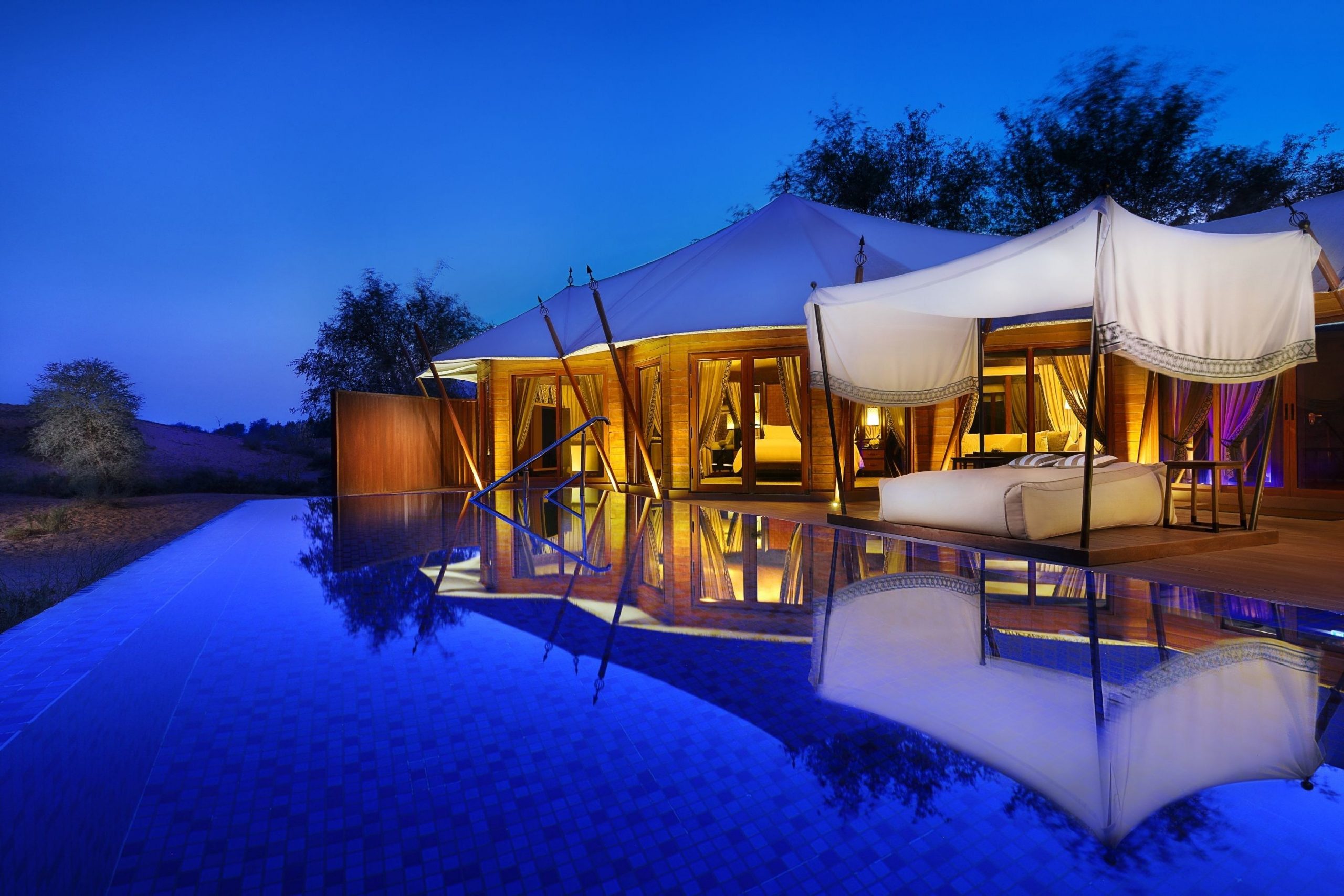 If you are looking to escape the city life and get closer to nature then we do recommend The Ritz-Carlton, Ras Al Khaimah, Al Wadi Desert. As you will experience unique desert experiences such as riding a camel, archery and even stargazing in the desert camp.
Out of UAE experience; Le Meridien Al Aqah Beach Resort in Fujairah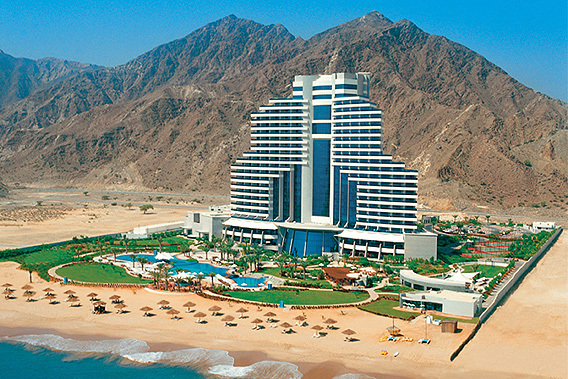 If you would like to feel like you are actually out of UAE then, Le Meridien Al Aqah Beach Resort in Fujairah is your go to! You can do various activities such as snorkeling, kayaking and water skiing.
​​​​​​​
Caravana Alzorah where you and your mates will get to spend the night in a fully-equipped caravan right on the beach. Located in Ajman, the caravans are fitted with air conditioning, bathrooms, and depending on your booking, come with bunk beds, sofa beds, or double beds. It is not only different & unique but wait till you find out that each caravan comes with its own beach area, front yard and barbecue area.
Longbeach Campground in Ras Al Khaimah
​​​​​​​
Longbeach Campground offers glamping options that are perfect for families and groups of friends, from the minimalist beach bell tents to the fully-facilitated private dome suites. There are tons of activities both adults and kids will love, including floating outdoor cinema, water sports, archery, pottery and more.
Image Source: Holiday Hypermarket